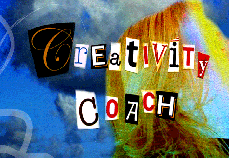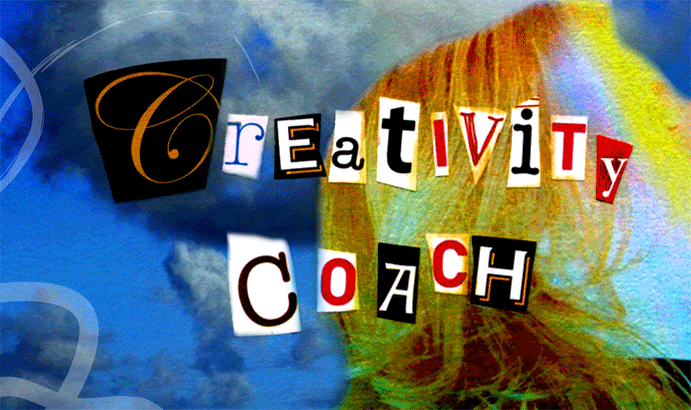 How can I help you or your group move forward?
My heart is to help people tap into creativity and be released into abundance. That may look different in different contexts but there are universal truths that I apply, partnering with Holy Spirit to customize to your particular need or creative dimension.
When hired, I will talk with you and seek Holy Spirit on what He would have me share. I am confident He will give me wisdom and revelation to release the treasures He desires to bring forth. I begin with the session outlines God has given me, and craft His unique strategy for you or your group around that.
SIX SESSIONS for you, your school, retreat, church, conference or workshop. Sessions stand alone, yet combine beautifully.
CREATIVITY OVERVIEW: God is creative, and we are made in His image.
RELEASING WORDS AND SOUNDS: Sonic warfare in the Bible and beyond.
EXPRESSING THROUGH COLOR: The power of pictures, painting and light.
ACCEPTING YOUR STYLE: Personal creative worship and intercession expression.
TELL ME A STORY: Basics on writing Kingdom stories, scripts and screenplays.
EVERYONE CAN PROPHECY CREATIVELY: Practical applications and practice.
Each class involves teaching, testimony and activation. We won't just talk about the power of creativity, we will do it! We will cultivate a safe and expressive environment with an atmosphere of positive, edifing words so the tender shoots of creativity can take root and grow. I'm passionate about the power of imagery in healing and growth. My flavor will include nurturing the imagination to go with God to the Spirit realm where He can minister and release revelation. If Holy Spirit leads into ministry time, I am equipped to prophesy and pray safely. I carry joy, which may be expressed in laughter. God is fun, and I love to tap into that part of Him and let Him flow!