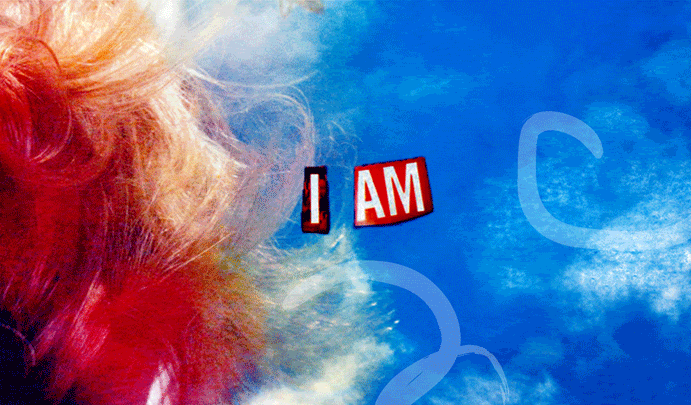 Everything I am is because of who God is. He is the great I AM!
I love that His name is current and progressive. He's outside of time, so His I AM is who He was, is, and will be, eternally.
He is loving and kind and good, and as I experience these parts of Him, He is unlocking me to become my full "I am." It is a very fun and exciting process. I am partnering with the great I AM! That's a pretty good deal, if you ask me.